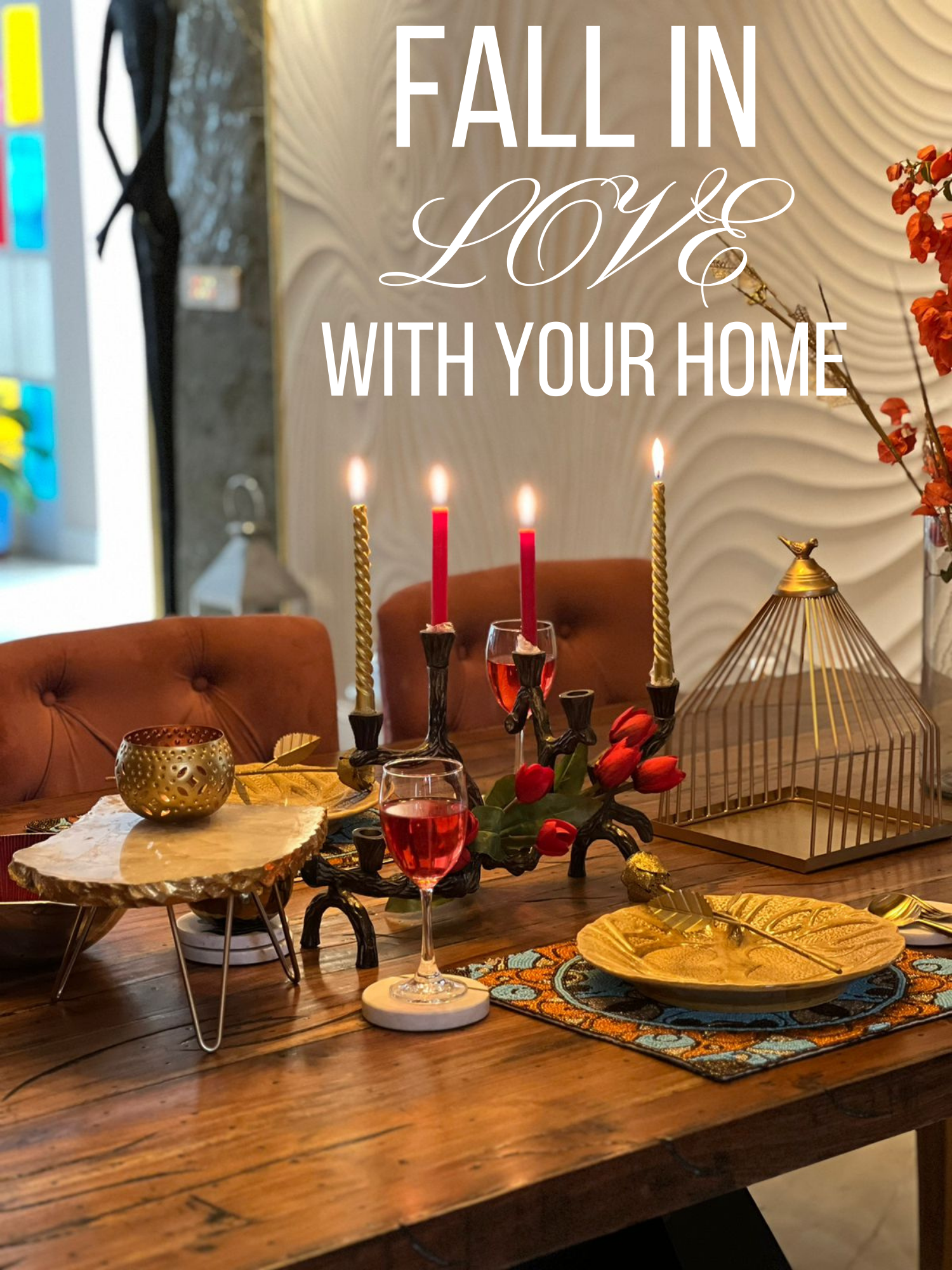 Fall in Love with your Home.
A lovely time with your loved one  is always sweet, whether you are seeing the sunrise or sunset together, listening to sad music while you are sitting together, or having a conversation at the dinner table.
But when delicious food is in front of you, you always feel happy and satisfied.
For the romantic supper at home, serve those dishes in a creative and romantic manner.